Artprice Press Agency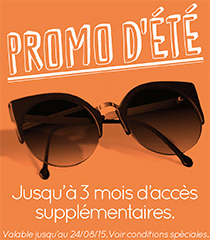 ---
Artist
Movement
Market Trends
Contemporary art
Analysis
Sales
---
ART MARKET TRENDS
PRESS RELATIONS
What we offer

Wether you are journalist, editor, editorialist, columnist, webmaster …
On request, Artprice's econometrics department can offer you:
Decision support tools and market analysis indicators, both microeconomic (individual artists and movements) and macroeconomic (analysis of the international art market): transaction volumes, turnover, buy-in ratios, rates of return, composition of the market, shifts in value, etc.
Ad hoc research: specific reports (for companies and public institutions, including the French Senate), analysis and update of portfolios of artworks, profitability studies, assessment of investment opportunities.
The Artprice econometrics department, working with their unique data banks and expertise, has developed a set of algorithms for calculating indices, that have established our indices and economic indicators as the market benchmark.
Contact-us:
By Postal Mail/ Fax or Phone:
Artprice/econometrics department
Domaine de la Source
BP 69
69270 Saint-Romain-au-Mont-d'Or
FRANCE
Fax: +33 478 220 606
Telephone: +33 472 421 707